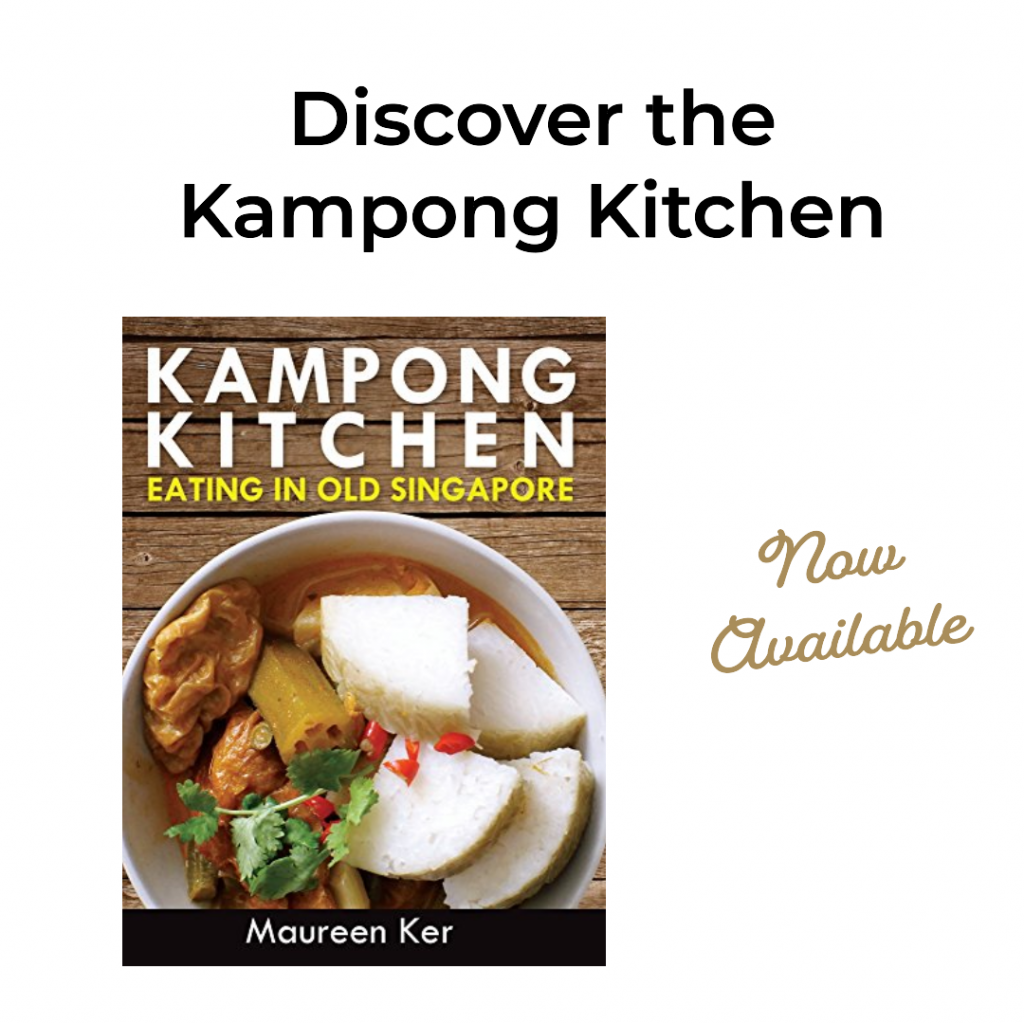 Maureen Ker's book, Kampong Kitchen, is an evocative culinary journey that brings the sights and smells of old Singapore to life.
In this nostalgic trip to old Singapore, you'll relive the days of rickshaws and water-hauling bullock carts, and nights filled with satay smoke and the clamor of street hawkers.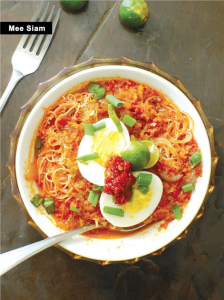 Step into the Kampong Kitchen and learn how inventive cooks from 5 distinct ethnic groups created signature dishes like laksa, otak-otak and bak kut teh.
From preserving food in the tropical heat to keeping bothersome chichak (geckos) out of the pantry, Kampong Kitchen — Eating in Old Singapore chronicles the hardship faced by its early settlers and the inventive cuisine they founded that helped transform Singapore into a world-renowned food paradise.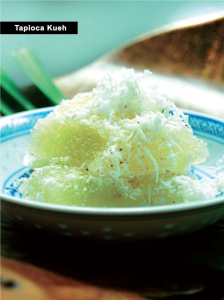 Packed with over 40 delectable recipes, including dishes like popiah, mee siam, fish head curry and pineapple tarts, this historical cookbook will delight cooks and history buffs alike.